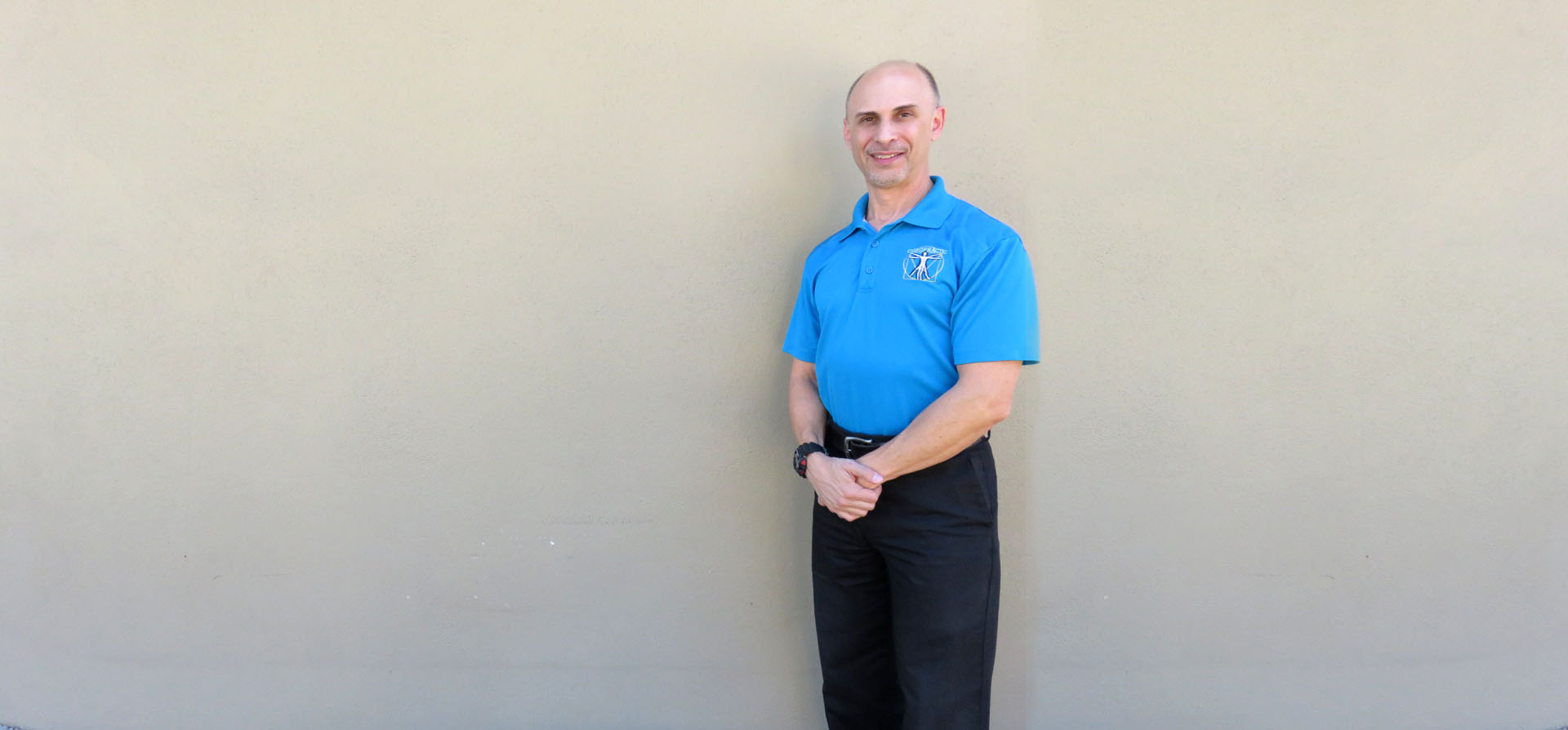 My Story
I was born in the Bronx, NY and grew up in Rockland County, NY, about 15 miles outside NYC. I played a lot of sports from baseball to ice hockey to soccer (Varsity in High School, and Metropolitan League). I also had a passion for music and was ranked top 5 in the state. I always had great support from my family.  The main rule was if you start something…. finish it. I graduated from SUNY – Binghamton University / Harper College with a bachelor's degree in Biology.
After extensive research, I was drawn to Chiropractic and decided to pursue it. I attended Life Chiropractic College in Marietta, Georgia, just outside Atlanta. My grandfather had gone to Chiropractors when I was young, and my father was treated by a Chiropractor after a work injury, so I had some exposure to it. I gravitated toward the science and art aspect, but the philosophy of Chiropractic is where the biggest challenge occurred for me. I was brought up with a medical model for healthcare (as many of you can relate to), but because of my science / biology background I was able to apply scientific facts to the philosophy.
After graduation, I obtained a NY license and returned to NY to work for a Doctor to learn the real-life aspects of caring for patients and managing an office. We had a falling-out over ethics and integrity, so I left to practice on my own. I was contacted by a college friend of mine, and he convinced me to sell my office and move to Florida. In 1994 I made the move. It was the scariest thing I ever did. I passed the board exam obtaining my license to practice in the state of Florida. In 1995, I moved from West Palm Beach to Tampa to run a practice for a Doctor who was ill. After a few years, I decided to purchase the practice. Things were alright for a while, but did not last, so I hired a coach. They guided me for a while, but after thorough evaluations, they determined that I made a bad investment and overpaid for the office which had been overvalued. I consulted with financial experts, as well as attorneys, and they recommended that filing for bankruptcy was the only way out and to start all over again. So, in 2008, that is what I did.
During this time my mother got gravely ill and passed away. My wife was diagnosed with cancer and eventually passed away after battling for years. This left me as a single father of a 7-year-old daughter, and I was starting all over again after 17 years in practice to support us.
During that time, I learned something profound that would change my future as a physician. My mother suffered from Progressive Supranuclear Palsy, a rare degenerative brain disease, which has a life expectancy of 3 years. My mother was always a healthy, vibrant person and exercised regularly, played sports, etc. During her illness, I started researching things that could be done to help her. As a result, I changed her Chiropractic treatment approach and improved her nutrition. As a result, her quality of life improved and her deterioration slowed. She lived for 7 more years which the neurologists said was basically a miracle.
Fortunately, I had made friends in the profession locally and sought guidance. One of my trusted friends invited me to join his practice so I made the move and began my long road back. "what doesn't kill you makes you stronger." This time I had a clean slate and an ally.
During this time, I met a wonderful woman, got married and had another daughter. We are now a happy family of 4.
I am continuing my quest to be the best doctor, husband and father I can be. I am always looking for growth and advancements, allowing me to give unparalleled service to my patients. As a result of my experiences and the latest developments in neuroscience, we now understand why my mother had the results she did. This is why we now utilize a Neurologically-based Chiropractic approach in our office.
Dr. Steven Komsky
Chiropractic Physician
please "like" and "share" this post!