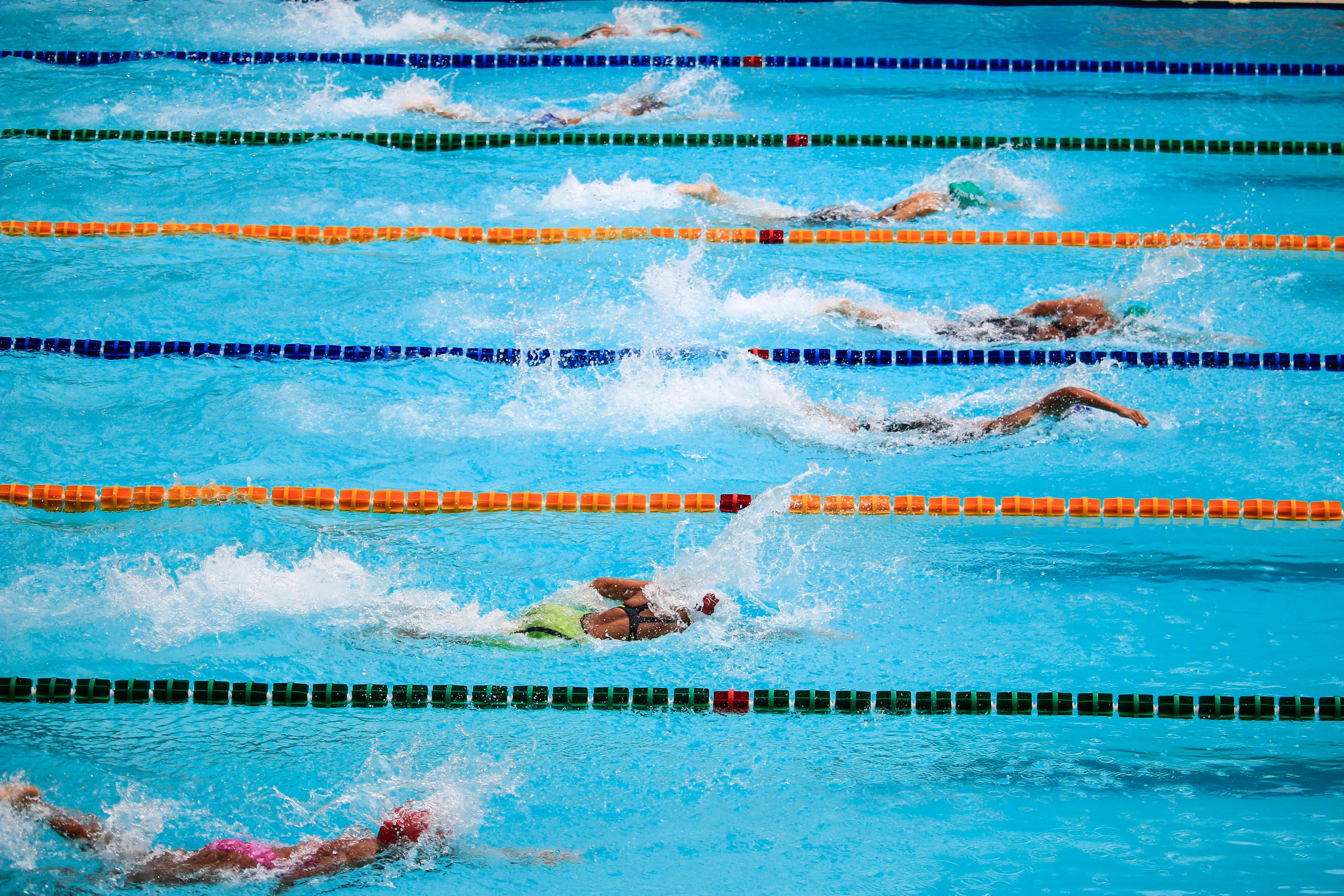 Sports Injuries
Many men, women and children participate in some form of sports. Whether it is football, soccer, tennis, golf, weightlifting, crossfit or dancing etc. Suffering an injury can happen. Sports injuries usually involve muscles, ligaments, tendons and joints. The most frequently sustained injuries occur in the extremities, but they can also involve the spine and the brain (a concussion).
If you suffer an injury participating in a sport this is defined as a physical trauma. In our office we are well trained in treating these injuries. We have studied extremity as well as spinal injuries, the biomechanics as well as the treatment methodologies. I have been treating all sorts of athletes over the last 29+ years, from professionals (I was the Chiropractor for the WWE, WCW years ago), baseball players, golfers, professional powerlifters, bodybuilders, martial artists, football players, dancers and figure skaters. I have also been donating time to the high school athletes for more than 20 years.
There are a variety of treatment options that are applicable, including the use of adjusting instruments, manual techniques, rehab equipment / options and supplementation that have helped people recover and return to actively participating and competing in their sports.